SUPPLIERS OF HENHOUSE QUALITY
Suppliers of
NOW STOCKING
LOVE
JOES PRODUCTS
​
Products
WE SUPPLY HIGH QUALITY FOOD PRODUCTS TO CUSTOMERS LIKE SCHOOLS,
CAFES, CHILDREN'S CENTERS,TOURIST ATTRACTIONS ETC.
WE PRIDE OURSELVES ON QUALITY & SERVICE.
WE NOT ONLY SUPPLY TO WHOLESALE,BUT ALSO TO THE PUBLIC, WE ARE RENOWED
FOR OUR COATED CHICKEN PRODUCTS LIKE CHICKEN STRIPS, BATTERED CHICKEN
BURGERS,& MUCH MORE.
OUR COATED CHICKEN PRODUCTS ARE ALL MADE FROM 100% CHICKEN BREAST MEAT.
NOTHING IS RECLAIMED JUST PURE CHICKEN BREAST MEAT.
PLEASE TAKE A LOOK AT OUR SITE AND IF YOU NEED ANY HELP OR INFORMATION
ON ANYTHING AT ALL PLEASE DO NOT HESITATE TO CALL OR EMAIL
KIND REGARDS
PAUL
Tel: 01384

413000 /07773288225
DELIVERED TO YOU IN TEMPERATURE CONTROLLED VEHICLES
8 LODGE FORGE TRADING ESTATE
CRADLEY HEATH WEST MIDLANDS
PAUL WRIGHTON
MANAGING DIRECTOR
OF MANOR ABBEY FOODS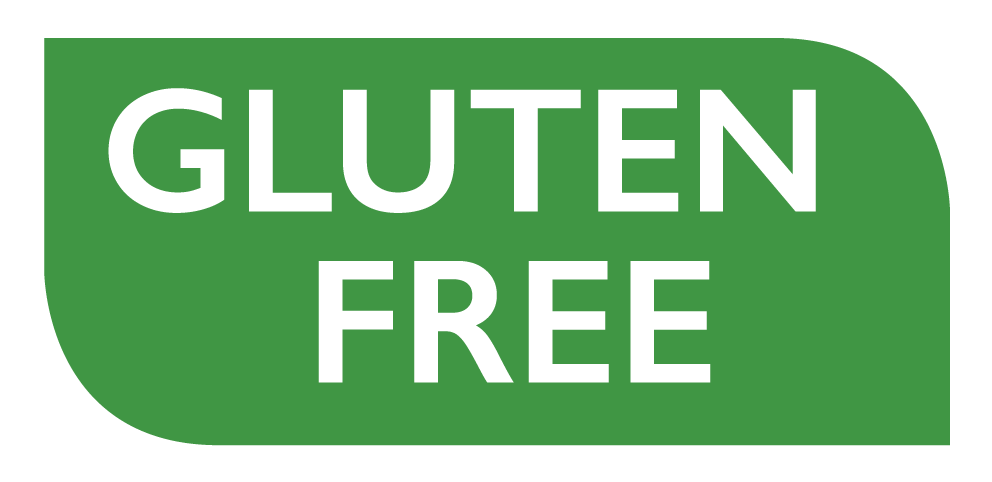 PLEASE TAKE A LOOK AT OUR GLUTEN FREE PAGE WHERE WE HAVE A RANGE OF GLUTEN FREE COATED CHICKEN PRODUCTS